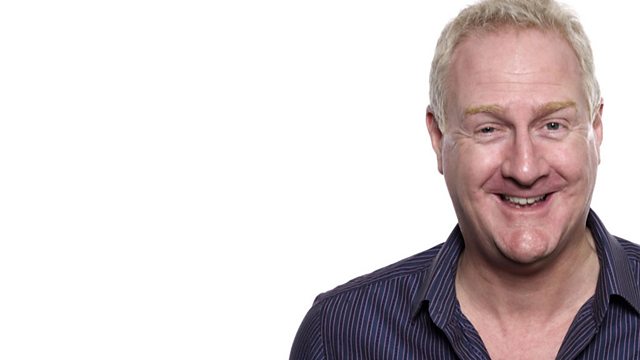 Women are better at parking than men
Women are better parkers than men according to a study by the NCP Parking report.
The chief executive of Royal Bank of Scotland, Stephen Hester hands back almost a million pounds in shares awarded as a bonus.
Uttlesford council are running a show home to demonstrate to people how they can save money running their homes.
Last on