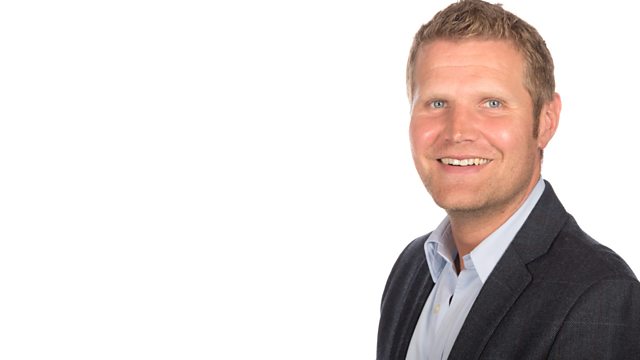 Do children struggle to grow up without a dad?
Children are to get the right to keep seeing both parents after a family break up.
The changes are being considered by ministers as part of a review of the family justice system. However, they will stop short of giving parents a legal right to equal access.
The Department of Education says new rules will make it clear that contact with both mothers and fathers is vital.
Last on