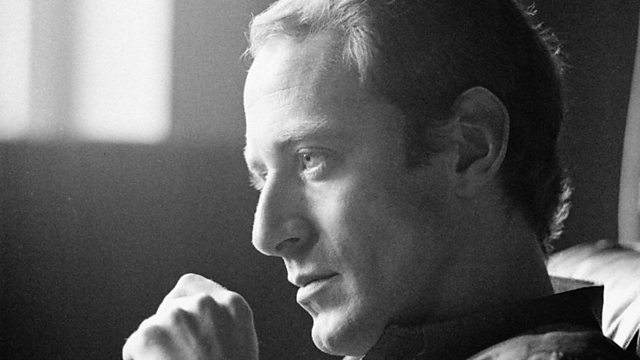 Don Black on John Barry's Bond Themes
Lyricist Don Black shares personal memories of John Barry, one of the most celebrated film composers of his generation, who died last year.
Over five decades, John scored more than 125 films and won five Oscars. Other magical collaborations included the Bond theme's Thunderball and Diamond's Are Forever.
Don remembers his first sighting of "a classy, elegant chap" on Tin Pan Alley, who ate "like a ballerina" and would despatch indebted film producers with his characteristic "Yorkshire bluntness". On their collaborations, he remembers Tom Jones fainting after the sustained end note of Thunderball, and a producer's dismissal of the "lousy tune" and "filthy lyrics" of Diamonds Are Forever.
Featured in...
Radio 2 celebrates all things 007 to mark 50 years since the cinematic release of Dr No

Music Highlights from BBC Radio 2

The very best of the week's audio and video clips from BBC Radio 2.