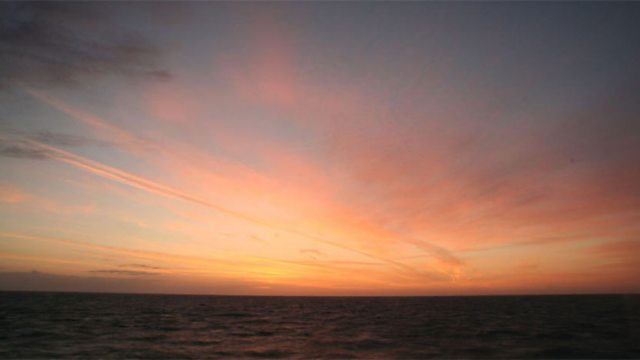 Thought for the Day - Rt Rev James Jones
Good Morning
The attack on Stephen Lawrence took no more than fifteen seconds. And yesterday Gary Dobson and David Norris were sentenced to 15 and 14 years imprisonment for his murder.
For every second it took to kill Stephen it has taken a year and three more to bring some of his killers to justice. The shame of it is a blemish on our national life. The only solvent with the power to remove the stain is the defiant dignity of the Lawrence family and the hope that, at last, our society is beginning to shout NO to racism on our streets, on the terraces and in our institutions.
Here in Liverpool we followed the tragedy closely. And one family in particular. Seven years ago Anthony Walker, a young, black, Christian man, talented like Stephen Lawrence, was murdered. I'll not spare you the detail for it's important to know how violent racism can be. His assailants took an axe to his head. Anthony and Stephen were similar in so many ways. The only difference is that it took one year to send his killers to prison. The course of justice ran differently in Anthony's case due largely to the seismic shift in attitudes that began with the Lawrence family's pursuit of justice for Stephen.
I presided over Anthony's funeral in the Anglican Cathedral. As with the Lawrence family the grief was infused with faith and the congregation was a throng of young people, black and white, uniting in sorrow and in solidarity that racism be no more.
For this to happen in Liverpool where, like London, so much wealth was amassed through the trade in slaves sends out a healing message. It was through slavery that racism was institutionalised in our history. So when racial justice and atonement come to these Port Cities it's beginning to get to the roots of the disease.
As I got to know Anthony's family I learned more about what the black community experience on Merseyside. I asked Anthony's mother if she would tell the Chief Constable all that she was telling me. He came immediately and listened intently. Bernard Hogan Howe is now head of the Metropolitan Police. He and his Force bear a great burden; they now face great expectations in dealing with racist crime.
But let the last thought go to the mothers - Doreen and Gee who said "This isn't just my or Doreen's problem. It's everyone's problem. Let's make racism a thing of the past. Martin Luther King once said 'We shall overcome', but, yesterday Gee Walker added, "how about 'We have overcome' instead."