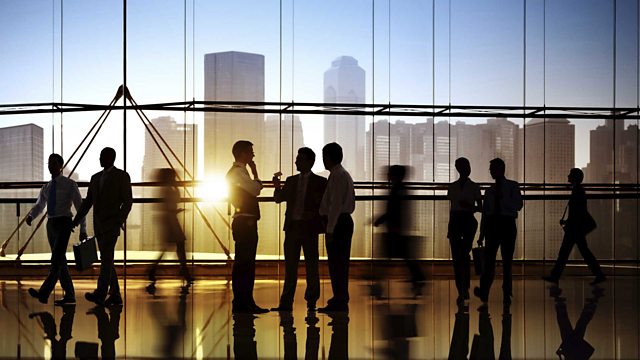 IMF's World Economic Outlook
The eurozone crisis has the world economy on a knife-edge says Olivier Blanchard, the Chief Economist of the International Monetary Fund, in an interview with Justin Rowlatt about the IMF's latest global economic forecast. Justin explores whether the Fund's predictions are really that bad news.
A year after the revolution in Egypt brought in a new political order, the BBC's Katy Watson looks at the stresses and strains of rebuilding the Egyptian economy. She speaks to businesses who are trying to get back on their feet in a turbulent environment.
Plus as the world's business elite gather in Davos, the BBC's Tanya Beckett reports from the mountain resort, looking at the big themes coming out of the conference.
Last on
Wed 25 Jan 2012
08:32

GMT