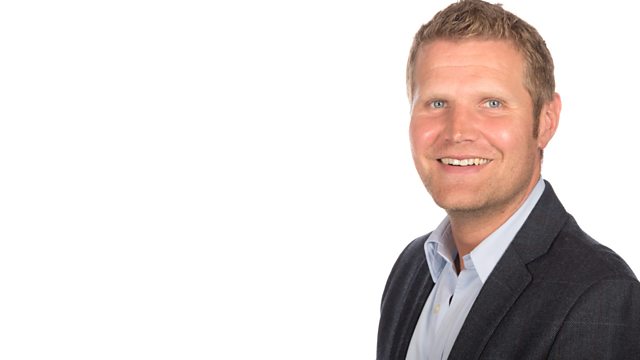 Does the cost of elderly care worry your family?
Age UK says nearly 40% of older people who need social care are not getting any support.
The report says a combination of budget cuts and an increase in the number of people aged over 85 means an extra £1bn will be needed next year to maintain services at their current levels.
There's a warning the government needs to increase its spending on social care for the elderly, to stop vulnerable people being put at risk.
Last on