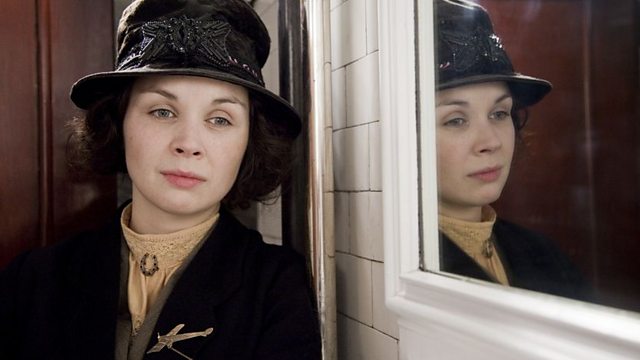 1911: Street Protests for Democracy
In 1911 the Suffragette movement is gaining momentum. The moderates, advocating persuasion, are getting nowhere. Direct and sometimes violent action is increasing.
In November 1911 the suffragettes storm parliament and, armed with hammers and bricks, break windows in government buildings, gentleman's clubs and newspaper offices. Two hundred and twenty women and three men are arrested.
Credits
| Role | Contributor |
| --- | --- |
| Maggie | Hannah Donaldson |
| Director of photography | Neville Kidd |
| Producer | Carolynne Sinclair Kidd |
| Executive Producer | John Archer |
| Director | Aileen Ritchie |