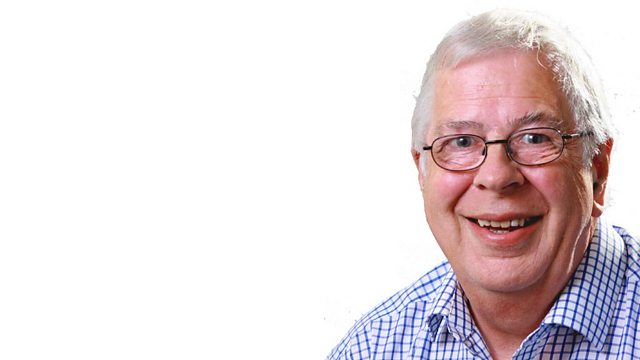 Jazz for youngsters
Chris Barber joins together with Dr John to combine a version of the Battersea Raindance and Down on the Bayou.
The young Scot who had a BBC documentary made about him 20-odd years ago is now making it happen for other talented youngsters.
Plus we're hearing a very young George Melly from a time when he sounded very much like the songwriter Johnny Mercer.
Last on