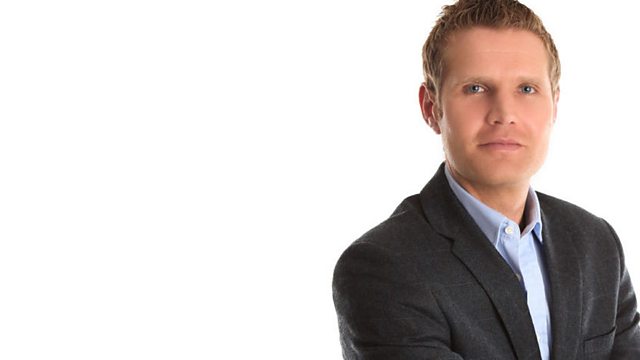 Is Richard Branson right: should drugs be decriminalised?
Later today, Richard Branson will be among campaigners in Parliament calling for drugs to be decriminalised. He says the so-called "war on drugs" has failed.
He argues that rather than treating drug users as criminals, they should be dealt with by the health system instead.
At 10am, JVS meets a woman whose life has improved due to exercise.
Last on