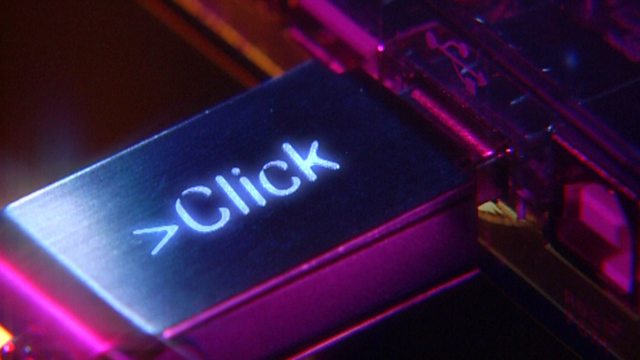 17/01/2012
Click reports from Las Vegas on the highlights from this year's Consumer Electronics Show. Spencer Kelly brings news of Ultrabooks and smart televisions.
There is also an update on India's Hole-in-the-Wall project. Nivedita Pathak reports on the democratising nature of technology which is bringing computers to some of the poorest parts of the country.
Moving Masterpiece exhibition in Singapore is an extraordinary show revealing the intricacies of a tapestry from the twelfth century, offering a glimpse of China's Bianjing during the Northern Song dynasty. Andrew Nugée, the CEO of imagineear has been responsible for overseeing some of the digital sounds to enhance the art going experience to the exhibition. He joins Gareth Mitchell on Click to discuss the digital innovations in this burgeoning field.
Last on
Sun 22 Jan 2012
05:32

GMT