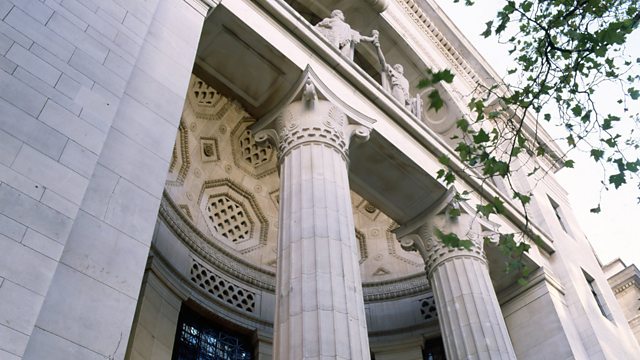 Future of BBC World Service
This week on Over To You, presenter Rajan Datar explores what that future holds for the World Service as he talks to two of the players who helps shape this future.
The first guest is Caroline Nursey, Chief Executive of BBC Media Action, and he is also joined by Charlotte Jenner, co-author of the recent Brave New World Service report.
We look at what sort of programmes to expect in the future as a result of recent funding changes.