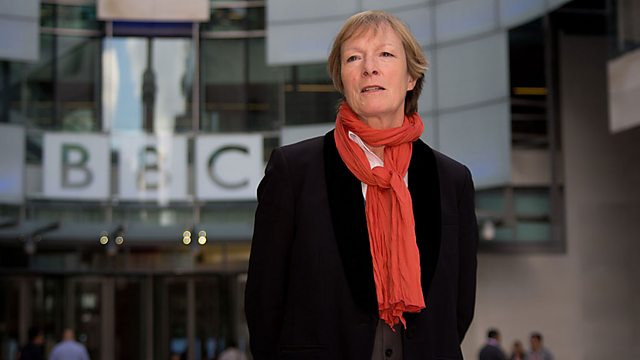 14/01/2012
The best of the world's arts, film, music and literature brought to you every day. Presented by Harriett Gilbert
Joyful Noise and Roadie
Alynda Wheat reviews two new, very different music films from Hollywood: the Dolly Parton and Queen Latifah star vehicle about a choir competition and an indie drama about an out-of-work stagehand.
Korea in Short Stories
Krys Lee's first collection tells of korean immigrants and refugees in a mixture of humour, fantasy and violence stemming from personal and national history
Photo: Kathararina Hesse
Kronos Quartet
After nearly four decades of commissioning new classical pieces, the quartet's latest CD of three new works re-imagines a Schubert quintet and the sounds and significance of breath.
A Room For London
The Strand discovers a unique studio space for artists, musicians and writers from around the globe to reflect on London's place in the world in this Olympic year.
Tibet Hero and Villain
Martin Brauen's new exhibition at Rubin Museum of Art in New York shows the goofy, mystic, misleading and colourful way Tibet has been portrayed in comics throughout the world.
Critical Muslim
A new quarterly magazine sets out to address the great questions of our times through the lens of Islam. Co-editor Ziauddin Sardar tells us why he's set it up.
Voguing
A late 80's dance and fashion scene is chronicled in a new book by photographer Chantal Regnault; the clothes, the poses, the glamour and the tragic end
Last on
Mon 16 Jan 2012
04:05

GMT