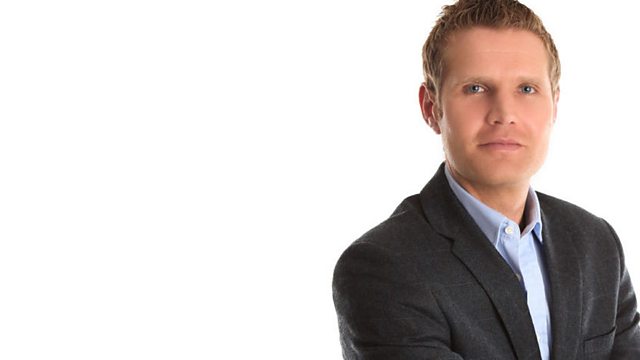 Do some children need smacking?
Coronation Street has re-ignited the debate on smacking children.
Hundreds of viewers voiced their concerns on social networks sites following the initial scenes earlier this week.
On Monday, viewers saw ten year-old Faye slapped on the back of the legs by her adopted mother's boyfriend, Owen.
Last on