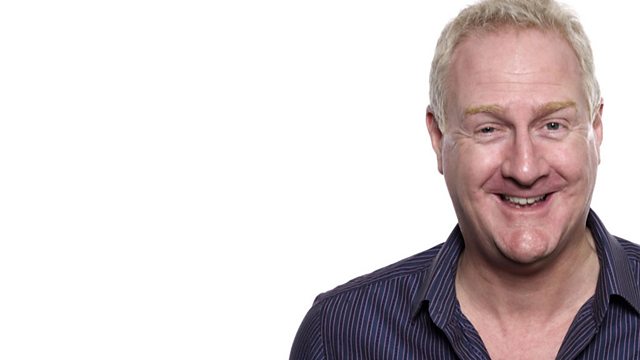 The risk of cosmetic surgery
Should cosmetic surgery be regulated after a women had a severe reaction to a facial treatment including burning sensations, blurred vision, memory loss and extreme weight loss.
We take a look at the rise in food prices as food goes up 3.8% and alcohol reaches a rise of 9%. A farm shop in Chelmsford gives their views.
What is happening in Chelmsford for Sport Relief this year?
Last on