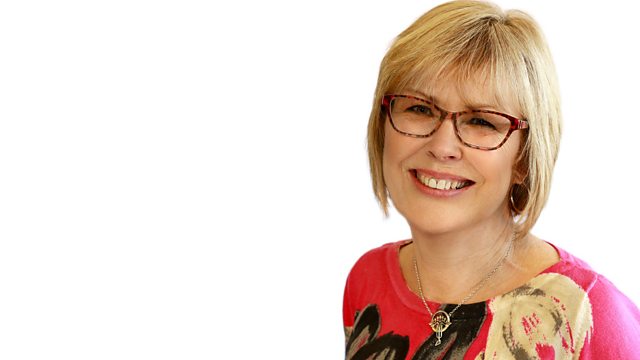 Magician Ben Hart creates illusions for Theatre Royal production
Kentwell Hall is looking for more tudors for this summer.
Sandra Pond is a local artist who's illustrated many books and magazines including the BBC Wildlife magazine.
On the sofa Ben Hart who is a member of the magic circle. He is creating illugions for Stagefright - the show coming up at the Theatre Royal in Bury St. Edmunds.
Lesley's alphabetical hobby search reaches the letter M. So what could she talk about? Morris dancing , magic, or moto cross maybe?
Last on