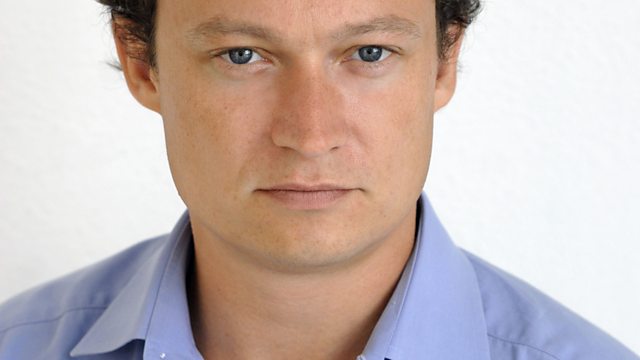 What happened to the Kurdish Spring?
Twenty years ago, the Kurdish region in Northern Iraq achieved effective autonomy after the first Gulf War, establising a liberal constitution and a democratic assembly.
The region is booming economically, thanks to its huge oil reserves.
But things are not that simple on the ground.
In February, there were protests in the city of Sulaimaniya against corruption and the dominance of the two parties which govern the region.
The demonstration was violently suppressed, resulting in the deaths of several activists.
Some Kurds believe that the generation of peshmerga guerillas who fought for autonomy in the 1980s and 1990s are now blocking more openness and democracy.
Yet even critics concede that the Kurds have achieved far greater stability and security than the rest of Iraq.
Gabriel Gatehouse asks if the Kurdish region should be a model for the rest of the Middle East to follow or avoid?
The producer of this edition of Assignment was Natalie Morton.
Last on
Fri 13 Jan 2012
02:05

GMT