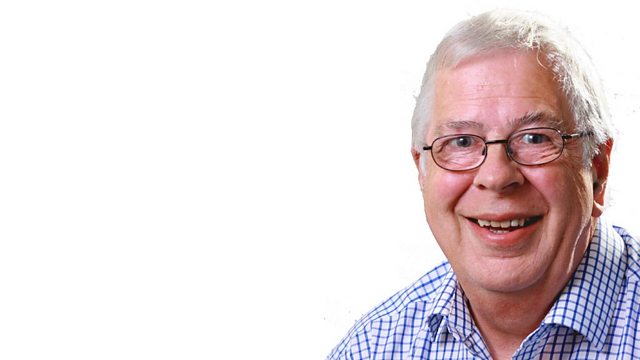 Britsh jazz from Gillespie
From a new big band led by Miles Davis bassist Ron Carter to Dizzy Gillespie arrangements played by a big band full of talented British musicians and led by altoist Pete Long.
The Bateman Brothers pay tribute to the Louis Armstrong All Stars while on the other side of the musical fence we hear from Jimmy Guiffre playing it very cool and Jimmy Guiffre in a jam session with Rex Stewart and George Wein.
George Lewis the New Orleans clarinettist came out of retirement in the fifties to play again and he recorded the Original Dixieland One Step.
Midlands reed player Casey Greene delves into the music of George Gershwin in music from Porgy and Bess and Rosemary Clooney in the mid sixties, sings with the Duke.
Last on