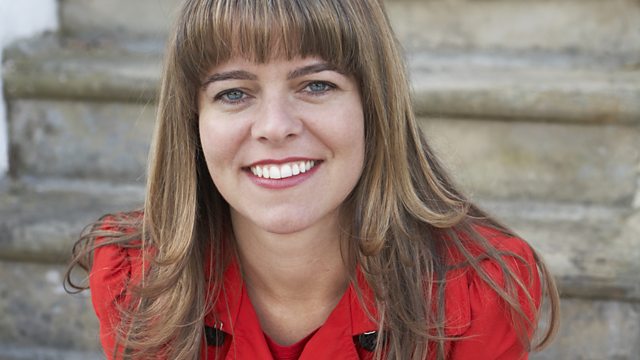 11/01/2012
NICOTINE PATCHES AND MEMORY
One popular new year's resolution is to give up smoking. Nicotine patches – which release the chemical through the skin into the bloodstream – can be used to help ease any cravings.
Dr Paul Newhouse from Vanderbilt University School of Medicine conducted a trial with the patches on non-smokers, which has just been published in the journal Neurology.
Older people with mild memory problems showed improvements compared with those who had fake patches.
The study was only small, but when memory problems like this can lead on to dementia, it could be an important step in the attempt to slow down the progress.
HIV AND CIRCUMCISION
In parts of sub-saharan Africa the rates of new infection with HIV are coming down.
But in Uganda they're on the rise. One way of helping to cut HIV transmission is to circumcise men.
A series of trials found that it can reduce the risk of men contracting HIV through vaginal sex with women by 60%.
So now a mobile operating theatre is touring Uganda to reach men in remote areas, and last year more than ten thousand men were circumcised.
But not everyone is keen, including Uganda's President who's concerned that if men have been circumcised they'll consider themselves immune from HIV.
FROZEN EMBRYOS AND IVF
When couples have problems conceiving some turn to the fertility treatment IVF.
IVF technology – which is only just over 30 years old – has shown higher rates of conception if fresh embryos are used, rather than frozen.
But improvements in the technique mean that in some clinics, using frozen embryos is now just as successful.
And new research has found that babies born from these frozen embryos are less likely to be born underweight, reducing their risk of health problems later on.
Embryologist Suzanne Cawood from the Centre for Reproductive and Genetic Health in London carried out the study.
Last on
Fri 13 Jan 2012
23:32

GMT