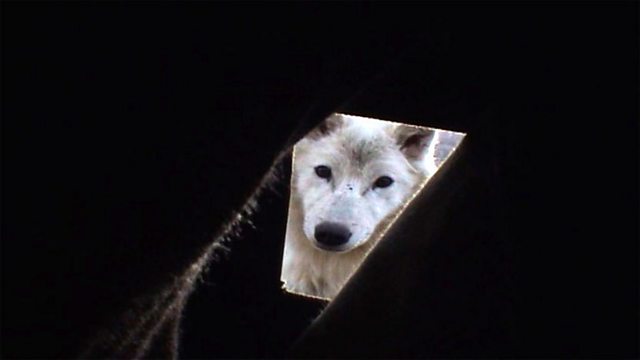 Hide and seek with wolf cubs
Whilst filming Arctic wolves on Canada's Ellesmere Island, cameraman Mark Smith's hide is a little more conspicuous than he thought.
Featured in...
Find out the extraordinary lengths the cameramen and crew go to, to make wildlife programmes.

Be captivated, informed and inspired by the world's wildlife.