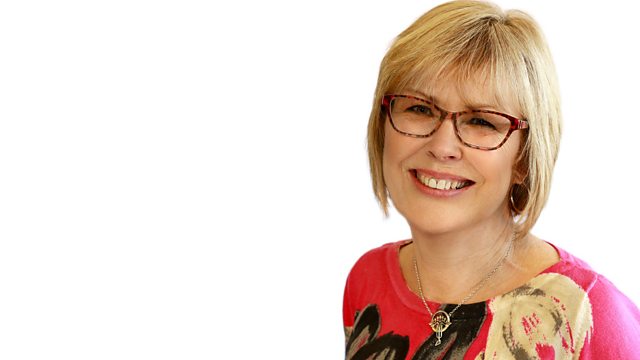 Random Thoughts From a Random Woman - Georgy Jamieson
Lesley's blogger of this week is Georgy Jamieson. Her blog is called Random Thoughts From a Random Woman. In Made in Suffolk Alan from Charles Hodge photography talks about how they specialise in offshore work.
3 Felixstowe port workers tell Lesley why they are heading off to climb Kilimanjaro
and former ballet dancer Robin Hart sits on the sofa. She went to Eastern Europe to study their folk dancing traditions.
The Alphabetical hobby search reaches the letter K so call if you are a knitter, or kite flyer or karate expert.
Last on