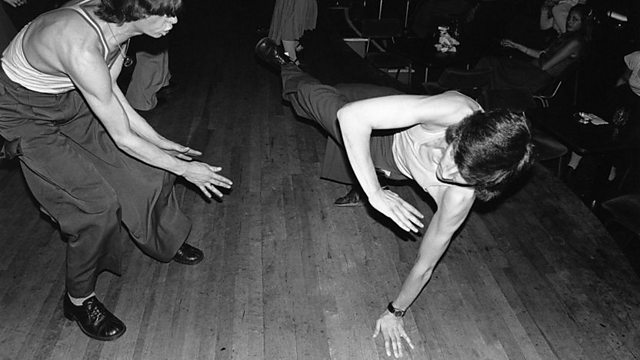 Too Darn Soulful - Pete Waterman talks to locals at Twisted Wheel
Pete Waterman examines what makes Northern Soul music so all-consuming for the devoted fan and introduces the uninitiated to this intoxicating mix of music and dance.
Looking at the social aspects of Northern Soul, Pete travels to the famous Twisted Wheel in Manchester to meet the people that still spend their Sunday afternoons re-living the dance sessions of the 60s and 70s.
Featured in...
Music Highlights from BBC Radio 2

The very best of the week's audio and video clips from BBC Radio 2.