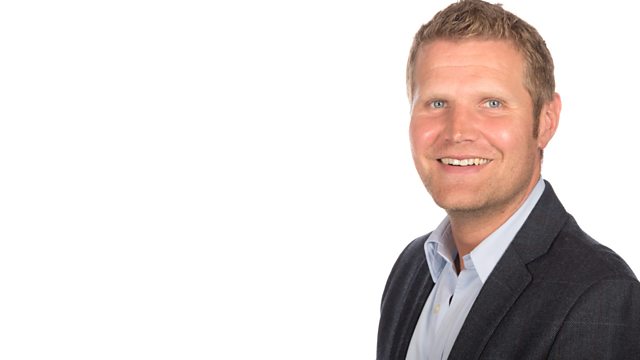 Have you had to get over a burglary?
New guidelines on the sentences that burglars face have been adopted by courts in England.
They've been changed to take into account the views of the public and victims, who thought domestic burglary should generally result in a prison sentence but not in every case.
Offenders burgling homes now face up to six years in jail, up to five years in non-domestic cases, and up to 13 if armed.
Offences will be considered more serious if, for example, a victim is at home when a burglary takes place
Last on