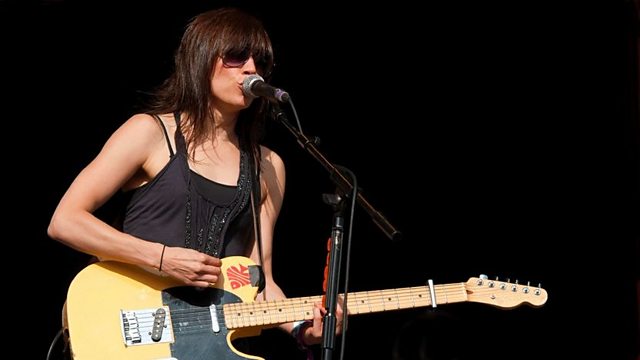 Little Fish - Interview with Bob Harris
Little Fish are an Oxford band, fronted by JuJu (described by their producer Gaz Coombes, of Supergrass, as "my new Patti Smith").
They join Bob tonight to discuss their 2010 Los Angeles recorded debut 'Baffled & Beat', the story of JuJu's traumatic but temporary loss of her voice, a new book about being in a band and their tours with Blondie, Courtney Love, Supergrass, Alice In Chains & Placebo.
Featured in...
Music Highlights from BBC Radio 2

The best clips from Radio 2