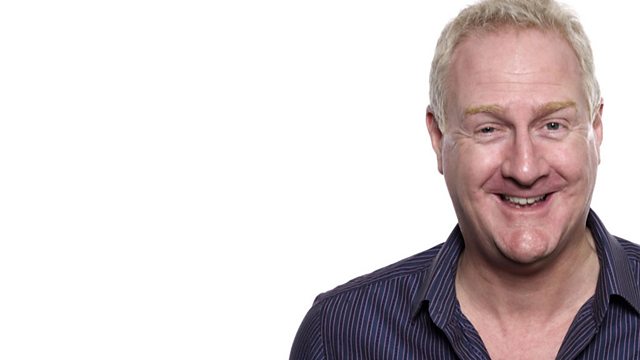 13/01/2012
A local fisherman could lose his home after he was fined almost 400,000 pounds for breaching fishing quotas.
Many people are having to give up pets due to the expense thats come along with them including pet insurance, food bills and kennels.
The BBC's Star Gazing Live returns to television this coming Monday. There are a whole range of local events being organized by Essex astronomy groups to coincide with the programme.
Last on