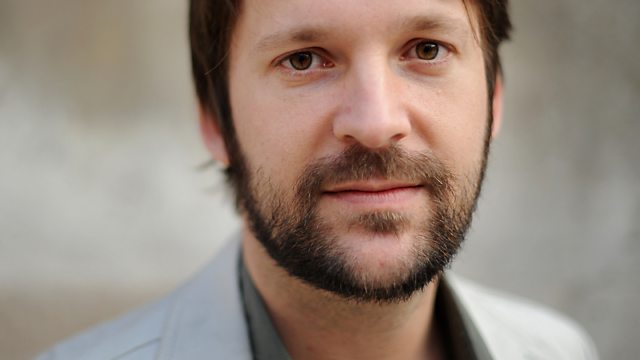 Rene Redzepi - Head chef, Noma restaurant
Stephen Sackur presents a special edition from Copenhagen.
He's at Noma, the restaurant which leading food critics describe as the best in the world.
Its head chef is Rene Redzepi. He has a passion for local for foraged food but can he change the way we eat?
(Image: Rene Redzepi. Credit: Getty Images)
Last on