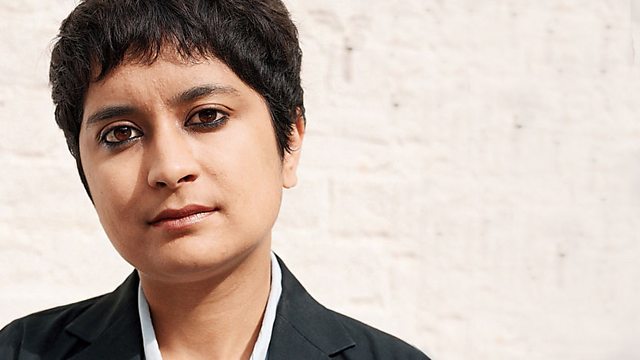 Shami Chakrabarti: Extended Interview
Shereen talks with human rights campaigner and director of Liberty Shami Chakrabarti.
She tells Shereen about her childhood growing up in the multicultural community of North West London and how living in a happy, open and diverse community helped shape her belief in fundamental rights and freedoms for all human beings. She also addresses the immediate concern of the Human Rights Act be repealed in favour of a UK Bill of Rights acting as a diluted version of the act for UK citizens only.
Image courtesy Gurjut Nahal
Related Links
Liberty

(www.liberty-human-rights.org.uk)