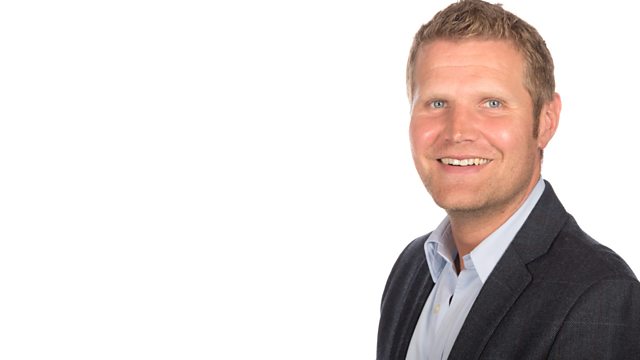 Does life run more smoothly when a woman is in charge?
Women are better bosses when times are tough, that's the result of a study being presented today at a psychology conference in the UK.
The report says the leadership style of women is more effective in the current economic conditions.
Women are more than twice as likely to be wary or prudent, while men are twice as likely be to adventurous and carefree.
Last on