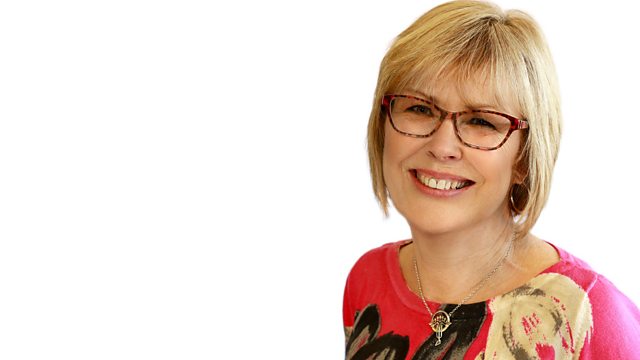 Is the mild winter having an effect?
The Woodland Trust is concerned about the effects of the mild winter weather and wants your help recording them.
Smallholder Mik Bedson is on the sofa and Lesley wants to hear more about your hobbies beginning with the letter G. She already has a giant veg grower and a geo cacher booked in.
Last on