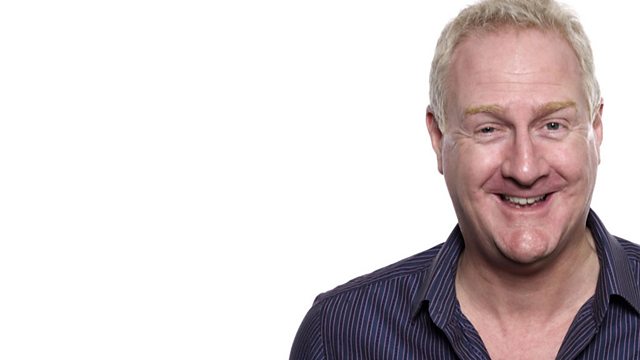 'Cassie's Law'
Mother of a girl killed by an elderly driver in Colchester talks about 'Cassie's Law'.
A new report out today has taken a look at graduate vacancies and starting salaries with big companies including Proctor & Gamble, Sainsbury's and the Civil Service.
Are you missing out on unclaimed compensation for mistakes on your energy bills?
Last on