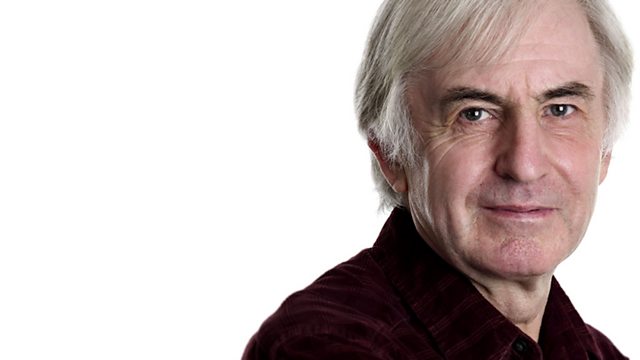 Music journalist Keith Altham
The list of people he has interviewed reads like a who's who of popular music and tonight he shares his stories. Music journalist Keith Altham joins Roger to chat about meeting The Beatles, Rolling Stones and being the last person to interview Jimi Hendrix.
Our Classic Album of the week is The Who Sell Out, while Roger also takes us through a Future Classic - Lioness: Hidden Treasures by Amy Winehouse, plus there's an hour of the best country with Alan Cackett.
Last on