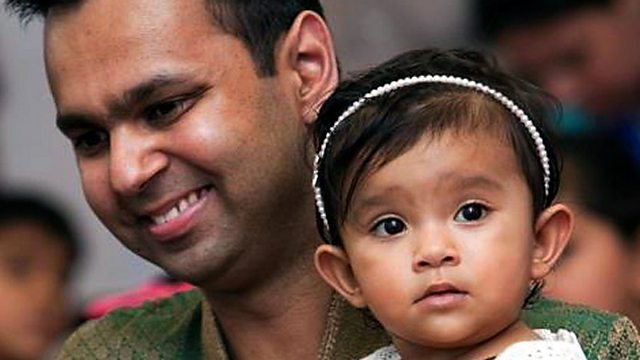 Konnie looks at Reverse Migration on The One Show
As Bangladesh marks 40 years since gaining independence Asian Network's Konnie Huq has been speaking to the British Bangladeshis returning back home after migrating to the UK.
Thousands of migrants pump money into the Bangladeshi economy through remittances and travel back and forward – but some make that move permanent.
Ashraf Ali is from Forest Gate in East London - he's moving back to Dhaka to work as an accountant.
He and wife Faria say they can have a better lifestyle there, but it won't be without challenges.
This is his journey.