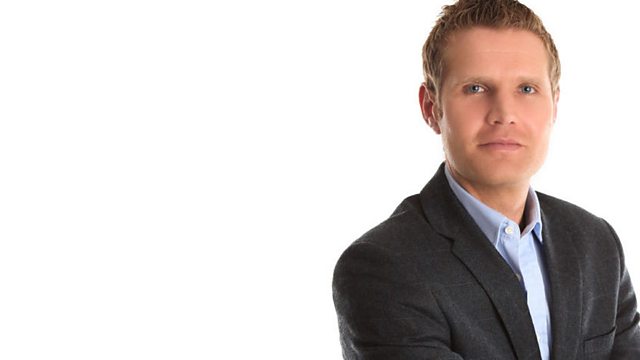 Is HS2 worth the money?
During this morning's programme, the government announced that it's going ahead with a new high-speed rail line between London and Birmingham cutting through Buckinghamshire.
The project is expected to cost 32 billion pounds.
It's the first stage of a plan to extend the link to Manchester and Leeds, and possibly into Scotland. Ministers say it's crucial to ease overcrowding.
Last on