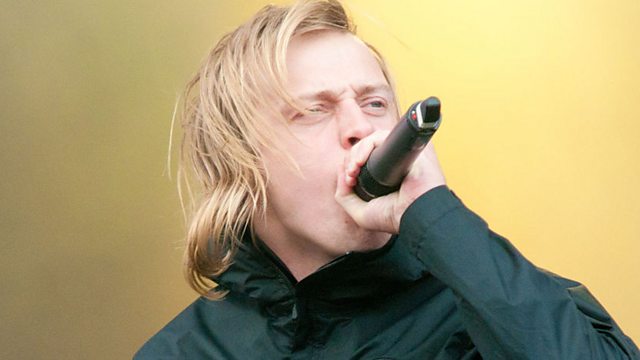 Architects - Interview with Daniel P Carter
Dan chats to Architects front man Sam ahead of their UK tour, Sam reflects on some of the highlights with the band so far, as well as what he sees for the future of the band.
Featured in...
The best interviews from the Radio 1 Rock Show with Daniel P Carter in 2010.