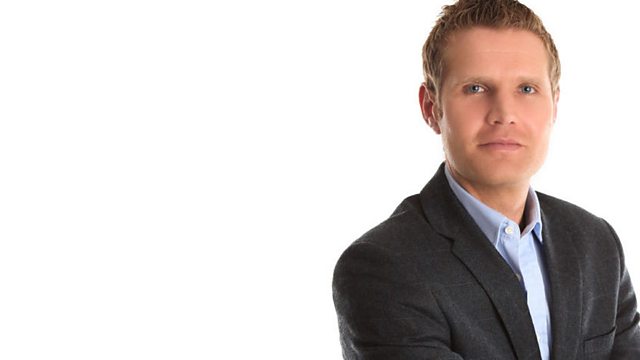 Is it ever ok to make light of disabilities?
The Prime Minister has issued an apology after he likened the Commons heckling he receives off Ed Balls as like "having someone with Tourette's sitting opposite you".
In an interview with The Sunday Telegraph, David Cameron said his jibe at the Shadow Chancellor had been made "off the cuff".
He apologized on the BBC's Andrew Marr show.
Last on