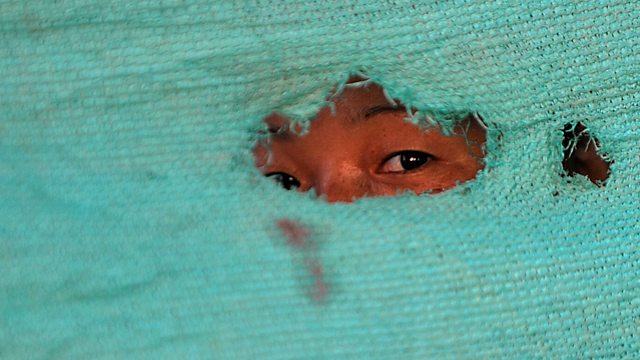 02/01/2012
Extraordinary personal stories from around the world.
Today, Outlook hears from some of the people living in the biggest refugee camp in the world - the Dadaab Camp in north-eastern Kenya.
Initially built as a temporary shelter for those fleeing conflict in the Horn of Africa, over 20 years on, the camp is now home to over four hundred thousand refugees.
Many of those are long term residents who have spent most of their lives there, and it is their stories that we focus on.
Reporter Wairimu Gitahi visits the camp and meets a young man who has just won a scholarship to University in Sudan and a woman preparing for her wedding in the camp.
Last on