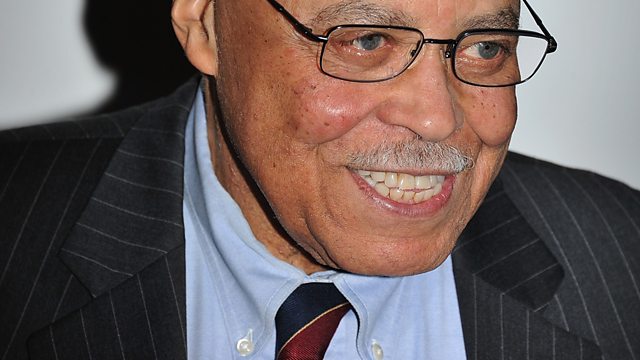 James Earl Jones - Actor
Hardtalk is at Wyndham's Theatre in London's West End to meet one of America's most respected actors, James Earl Jones.
He's currently appearing on stage in Driving Miss Daisy alongside Vanessa Redgrave.
His is an extraordinary story - born into rural poverty in Mississippi in the era of segregation, he made his debut on Broadway back in the 1950s.
Last month he received an honorary Oscar for a lifetime of cinematic achievement.
These days, black American success on stage and screen is not unusual, but how hard has his journey been?
James Earl Jones talks to Stephen Sackur.
(Image: James Earl Jones. Credit: Getty)
Last on