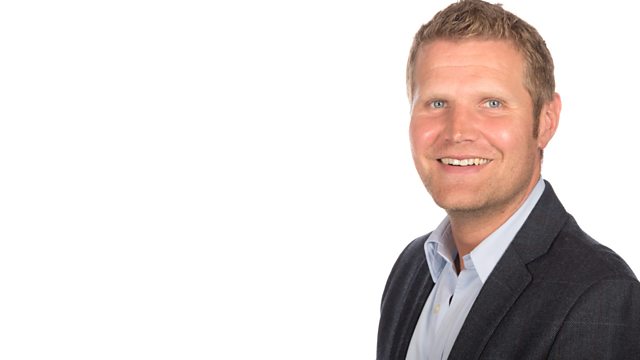 Do some nurses need to be told how to care?
The prime minister will set out the nursing standards he wants to see in the NHS today.
David Cameron is expected to say that too few nurses understand that caring is their main job, and that everything else comes second.
He's due to say that 'nursing needs to be about patients, not paperwork.'
Last on