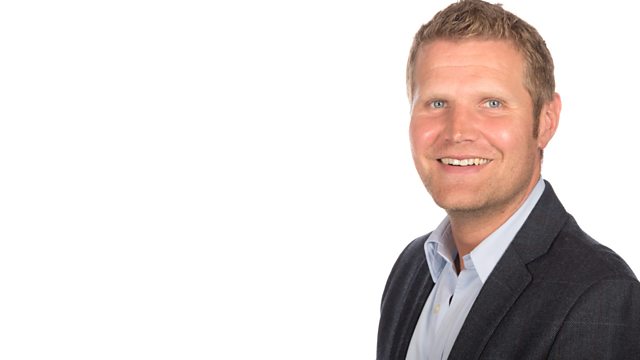 Should couples stay together for the sake of their children?
Mend it, don't end it, that's the message from a High Court judge who wants couples to work harder to make their relationship work.
Sir Paul Coleridge says family breakdown has an appalling and costly impact on both children and society.
And he's setting up a foundation to promote marriage as figures show that divorce is on the rise.
Today is traditionally a day when lawyers say they're at their busiest dealing with enquiries about divorce.
Recent figures from the Office for National Statistics show that last year England and Wales saw 119,589 divorces - up by 4.9% on the previous year.
Last on