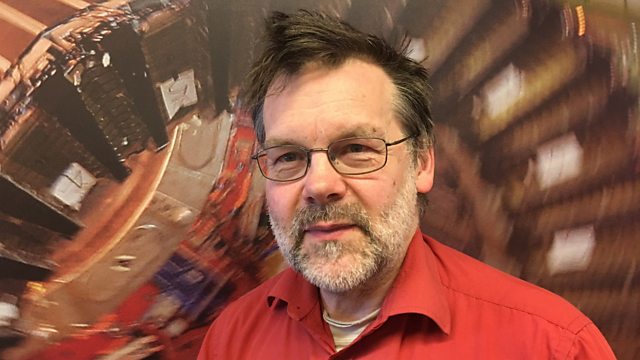 29/12/2011
In this week's programme, Jon Stewart discusses the successes, failures and future of space travel with BBC's space expert, Jonathan Amos.
With the landing of Atlantis on 21 July of this year, Nasa's Space Shuttle Programme has come to a definite end. Jonathan highlights some of the most important missions and discusses why the Shuttle Programme was no longer sustainable.
But the end of Nasa's Space Shuttle Programme also signifies a new beginning in space travel. Mars Science Laboratory is currently on its way to Mars, where it will give us a remarkable insight into past conditions of the Red Planet.
Jonathan discusses privately run Space Station resupply missions with Gwynne Shotwell, the President of SpaceX.
And finally, with the Space Launch System, Nasa will also aim to develop a much larger rocket that allows humans to go deeper into space then any human being has been before.
Last on