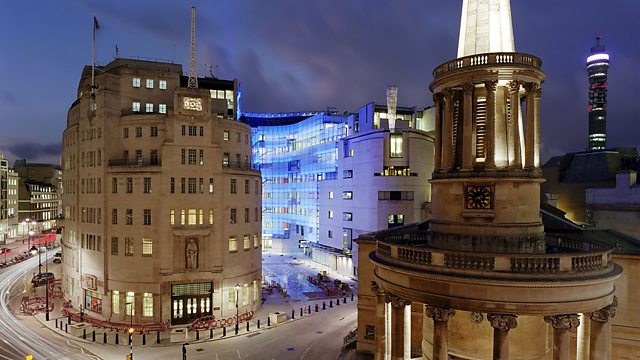 Prisoners of Norilsk - A city frozen in time
"A history of Soviet failure written in crumbling cement; a monument to a system which simply ran out of steam," Norilsk, 1994.
Owen Bennett Jones introduces a despatch from Kevin Connolly in the Arctic Circle, first broadcast in 1994.
In the frozen city of Norilsk, he met people who had suffered and survived there for decades under the USSR - and seemed trapped to live out the rest of their lives in this remote outpost.
Last on
Fri 30 Dec 2011
04:50

GMT