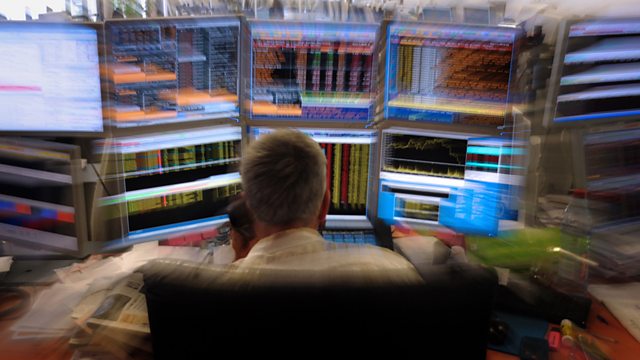 The Banking Tribe
Anthropologists spend decades studying the culture and rituals of obscure tribes in Africa and the Amazon but Dutch anthropologist Joris Luyendik tells Justin Rowlatt why he's decided to study bankers instead.
Former trader Barbara Davis, turned novelist adds her insight into working in London's Square Mile.
While Angela Turner, a small and medium business advisor at the Royal Bank of Scotland explains how banking is not all fast cars and fine dining.
Last on
Thu 29 Dec 2011
08:32

GMT