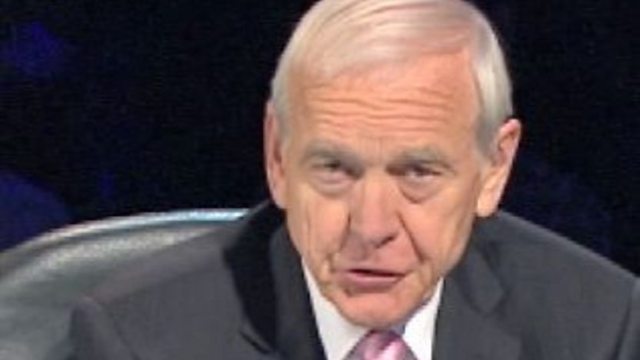 Are you a pass master?
Can you get the general knowledge questions that our contestants couldn't? Find out by watching the latest show on Friday at 8pm.
John Humphrys puts questions to four more contenders. Subjects are: Field Marshal Montgomery, the life and career of former world chess champion Tigran Petrosian, the Cathars and the Chicago Bears 1920-1970.