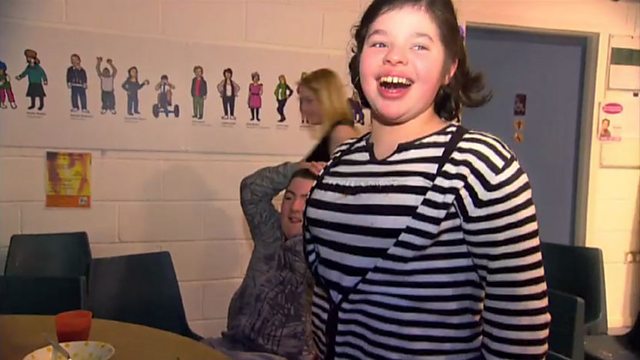 Melissa & The Yard introduced by Lorraine Kelly
Lorraine Kelly tells us about Melissa and she has find friends and freedom at the Yard.
Melissa is 12 years old and, with her learning difficulties and Autism, she finds it difficult to find people that understand her and will play with her. Her mother fears that she will live a lonely life.
But thanks to the Yard Adventure Centre in Edinburgh Centre, and the money you have given to BBC Children in Need that supports it, she has found her best friends and independence.