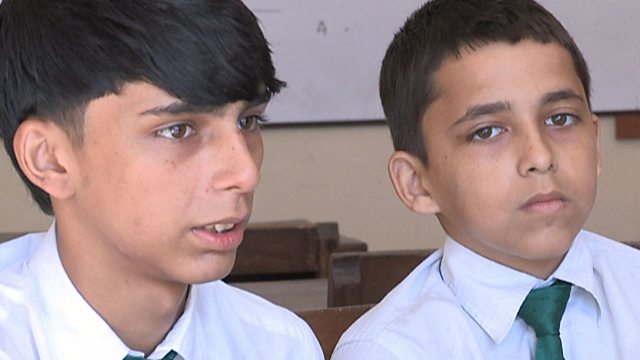 British Boys – Bangladeshi Schools
As Bangladesh marks 40 years of independence BBC Asian Network has been looking at the ever present links between the UK and the country.
More than 90 per cent of British Bangladeshis comes from the region of Sylhet in the North-East of the country and remittances pour into the economy there from migrants who live in the UK.
One way in which British Bangladeshis try to hold onto their links with 'back home' is by sending their British-born children to school there.
Catrin Nye met three pupils at the British Bangladeshi International School in Sylhet where pupils are taught the British curriculum and children born in the UK are dotted amongst those in the classroom.