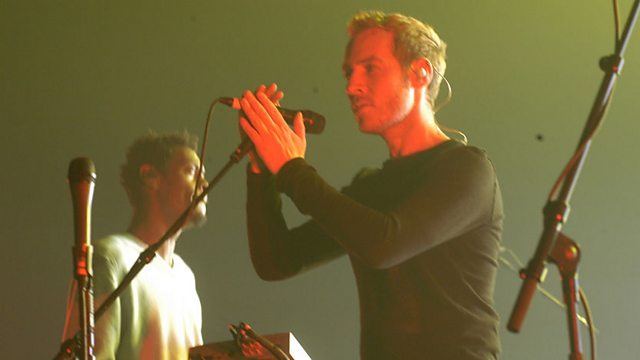 Classic UK Clubs - The Wild Bunch at The Dug Out
Ronnie Herel looks at the last three decades of UK club culture and selects six club nights that had a genuine impact on the world.
We head to Bristol and find out about how punks and dreads hung out together at The Wild Bunch's club nights. We see how the club helped turn this group of DJs into a world-famous band, Massive Attack.
Featured in...
Music Highlights from BBC Radio 1Xtra

Check out highlights from BBC Radio 1 and 1Xtra's award-winning documentaries.