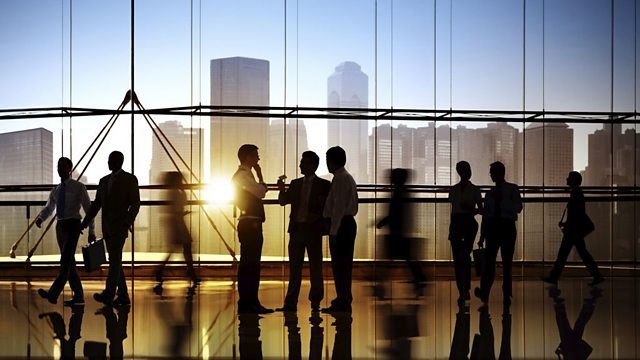 The Business of Fat
One and a half billion adults in the world are overweight or obese.
As increasing numbers of us pile on the weight, we look at the business implications.
Kathryn Szrodecki, an activist for the rights of larger people believes there are many unexplored business opportunities out there.
And American entrepreneur Scott Kramer tells Justin Rowlatt how he has spotted the potential for profit in the growing new market of products for larger people.
While Gene Leiterman from Theatre Projects Consultants explains how widening girths have hit some auditorium companies' bottom lines.
Last on
Boxing Day 2011
08:32

GMT