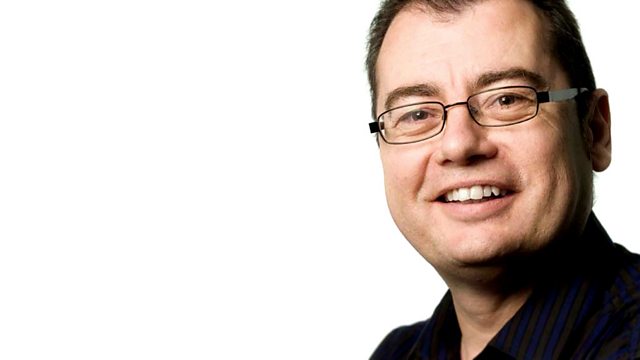 Dr Who, 999 calls, Samurai swords
Jon Wright sits in with news and all sorts of music for your journey home.
The Crash of The Elysium', the live Doctor Who adventure is coming to Suffolk, Jon brings you the story.
Nearly 80 swords - with 26-inch blades - have been discovered as part of a haul of illegal knives at Felixstowe, Jon hears about the team that found them.
Last on