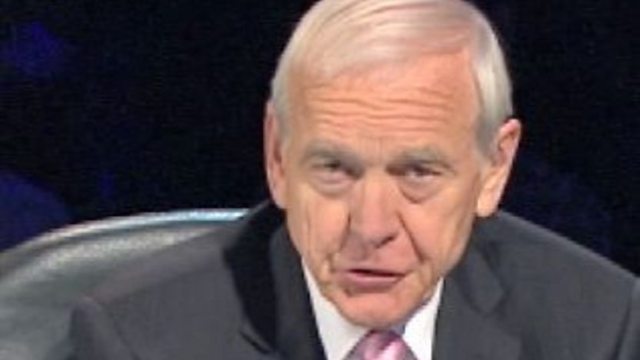 Are you a pass master?
Here's our weekly selection of general knowledge questions that stumped our contenders. Find out if you know the answers by tuning into the show on Friday at 8pm.
As well as our general knowledge rounds John Humphrys puts questions about specialist subjects which are: The Richard Hannay novels of John Buchan; the Peak District; aircraft of World War II; Billboard no 1 singles, 1955-1994.