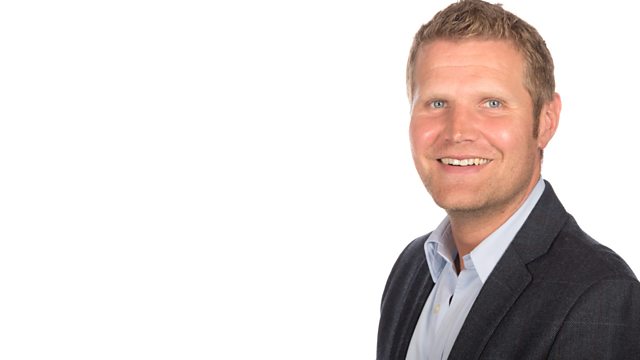 Can you ever drive safely if you're on a mobile?
This year more than 4,500 fines have been issued in Bedfordshire and Hertfordshire to drivers using their phones behind the wheel.
Thames Valley Police say since January last year there have been two fatal accidents and four people have been seriously injured in Buckinghamshire and Milton Keynes where a "driver using a mobile phone" was listed as a causation factor.
James Wade and his girlfriend Lorna Foley were involved in an accident near Sharnbrook where the woman driving was on her phone.
Last on