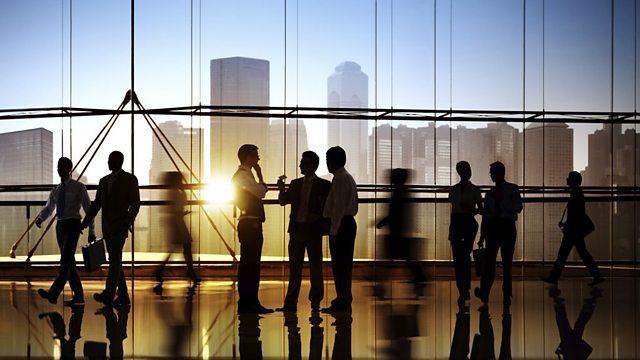 Innovation in India
Can India produce world-class innovation or does it just adapt ideas from elsewhere? Nirmalya Kumar from London Business School argues its scientists and engineers will make it a new hub of innovation.
If India becomes a powerhouse of the global economy, what will be the cost in pollution? Rema Hanna from Harvard's Kennedy School of Government talks to Lesley Curwen about the effectiveness of India's environmental laws.
Plus, Abhijit Banerjee, author of the award-winning book 'Poor Economics' reveals why the poor make seemingly illogical spending decisions.
Last on
Tue 20 Dec 2011
11:32

GMT